From December 2023 – Winter Hours
Closed on Monday's
Open Tuesday to Sunday
from 10am – 4pm
Panels, Bundles & Kits,
Patterns & Books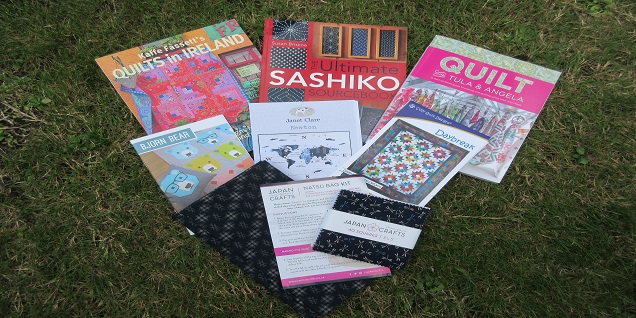 Click here to view our collection of Panels, Bundles & Kits, Patterns & Books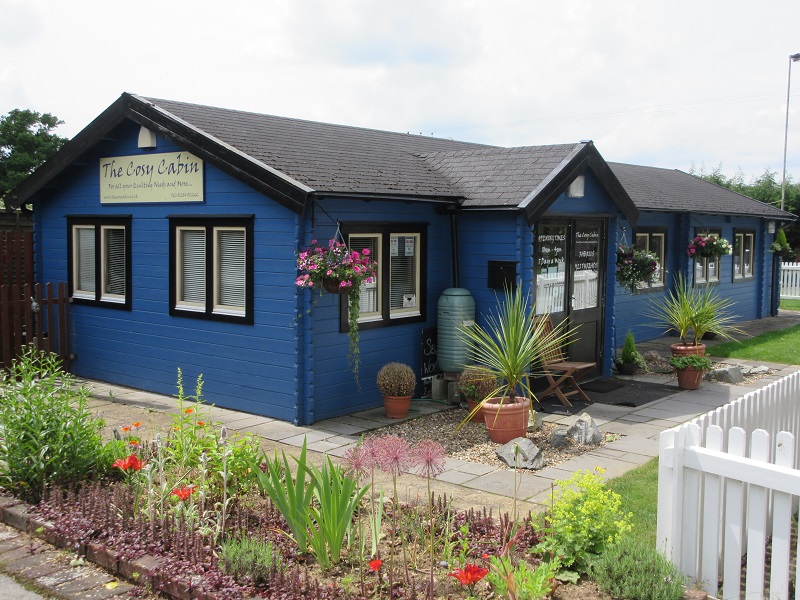 Welcome to The Cosy Cabin.
We are a Fabric & Quilting Shop located just outside of Bury St Edmunds in a Village called Risby, with easy access off the A14.
If you come and visit us, you will see we have Free Parking and Access to the Shop and Workshop is all on one level. We also have 2 designated Disabled Parking Spaces right beside the gate into the Cabin, for ease of access.
We have a large selection of fabrics, notions, threads and waddings and hold over 1100 bolts of fabric. Our fabrics ranges/makes/designs include:-
Liberty, Laundry Basket Quilts, Makower, Michael Miller, Riley Blake, Stonehenge, Jason Yenter, William Morris, Lynette Anderson, a large selection of Batiks, Kaffe Fassett, Robert Kaufmann and many more. We hold a good selection of blender fabrics by Makower called Linen Texture which we find are very popular and a selection of 108" extra wide backing fabrics too.
We have a vast selection of Cotton thread by Mettler, YLI and Gutermann and also are the local stockist for Glide threads, which are ideal for Quilting, Machine Embroidery and Ruler Quilting. We have a stand with 110 colours in the Glide thread, which are Polyester, trilobal, lint free and colourfast.
If you are looking to do a Workshop, please have a look at the Workshop Page.  To enrol on a workshop please either pop into the cabin or call us on 01284 811222 so we can complete an enrolment form and take a card payment.
When visiting us, please note that we are operating the following procedures:
If you or anyone in your household shows signs of Covid-19 – please do not come to the shop.  You can either purchase here online or give us a call and we will post items to you.


We accept payment by Card and Cash.

Please bring your own shopping bags with you.
Our Winter Opening Hours from December 2023 are Tuesday to Sunday from 10am – 4pm.  Closed on Monday.
We look forward to seeing you again.
Regards
Rudi and The Cosy Cabin Team
The Cosy Cabin Ltd
For all your quilting needs and more...
The Risby Barns,
South Street,
Risby,
Bury St Edmunds,
Suffolk IP28 6QU.
Company Reg: 08465635